The Manor Florist
Based at Burwash Manor Barns in Barton, we are a small team of florists who love working with the season's best flowers and foliage to create beautiful arrangements for any occasion. We have a daily delivery of fresh flowers, choosing from the best available materials for all our work.
We also have a large range of luscious houseplants and we keep a good stock of unusual pots to accompany them.
Located just 1.5 miles outside the centre of Cambridge, we personally deliver to Cambridge and the surrounding area. Please see our delivery page for more information.
Check our stunning hand-tied bouquet best sellers here! Order before 11am for next day flower delivery in Cambridge and near areas.

Running out of ideas? Get in touch and our expert team will be there to help you.
Would you like to have a gift delivered with your flowers such as a scented candle , bath salts , luxury fudge or many other gift ideas to choose from. Have a look at our gift shop website , we can add any of these gifts to be delivered with your flowers or even on its own –email or call for more info or just order directly online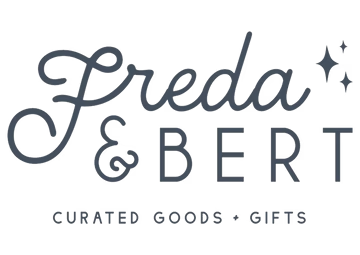 Visit Now
Burwash Manor
Burwash Manor is a group of converted farm buildings housing fifteen independent, unique shops and a day spa, plus a tea-room with both indoor seating and an outdoor terrace.
Read More